WHAT IS BIVIGAM
®
?
BIVIGAM is an Ig treatment indicated for patients with PI

Based on plasma pooled from more than 1,000 donors

Administered intravenously (through the vein)

Quality you can count on inside every vial

A wide spectrum of antibodies that help you fight infection

Manufactured from the plasma of donors with healthy immune systems
Proven PI protection and safety

Demonstrated protection from serious bacterial infections (SBIs)

Reduced health-related burdens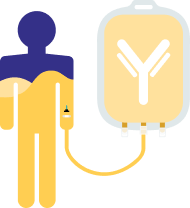 BIVIGAM helps PI patients fight against infection by replacing antibodies their immune system cannot make.
PROTECTION YOU CAN COUNT ON
IN A

1-YEAR

STUDY OF

63 PATIENTS

WITH PI, BIVIGAM® MET ITS GOALS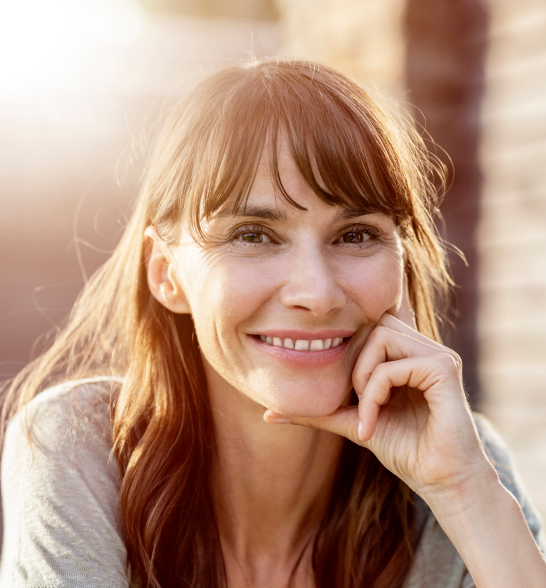 serious bacterial infections per patient/year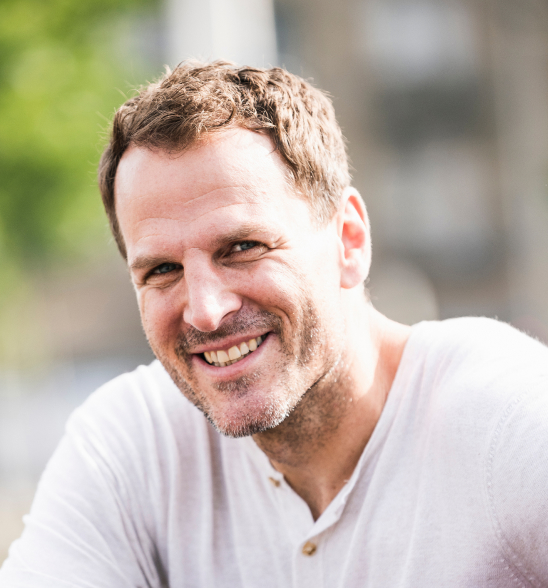 days of hospitalization per patient/year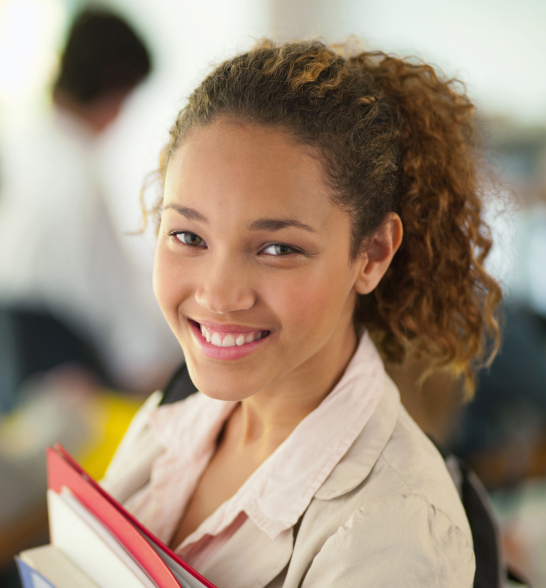 days of school or work missed per patient/year
DEMONSTRATED SAFETY PROFILE
Side effects occurring most often in BIVIGAM® clinical trial
• Headache
• Fatigue
• Infusion site reaction

• Nausea
• Sinusition
• Increased blood pressure

• Diarrhea
• Dizziness
• Lethargy

Headache

Fatigue

Infusion site reaction

Nausea

Sinusition
Increased blood pressure

Diarrhea

Dizziness

Lethargy
If you experience the above or any other side effects while taking BIVIGAM, call
your healthcare provider immediately or dial 911.
You are encouraged to report side effects of prescription drugs to ADMA Biologics at 1-800-458-4244 or the FDA. Visit www.fda.gov/MedWatch or call 1-800-FDA-1088.